Description
We're games studio and we make games.
Projects
---
Videos
There are currently no trailers available for Ultrapped. Check back later for more or contact us for specific requests!
---
Images
There are far more images available for Ultrapped, but these are the ones we felt would be most useful to you. If you have specific requests, please do contact us!
---
Logo & Icon
download logo files as .zip (74KB)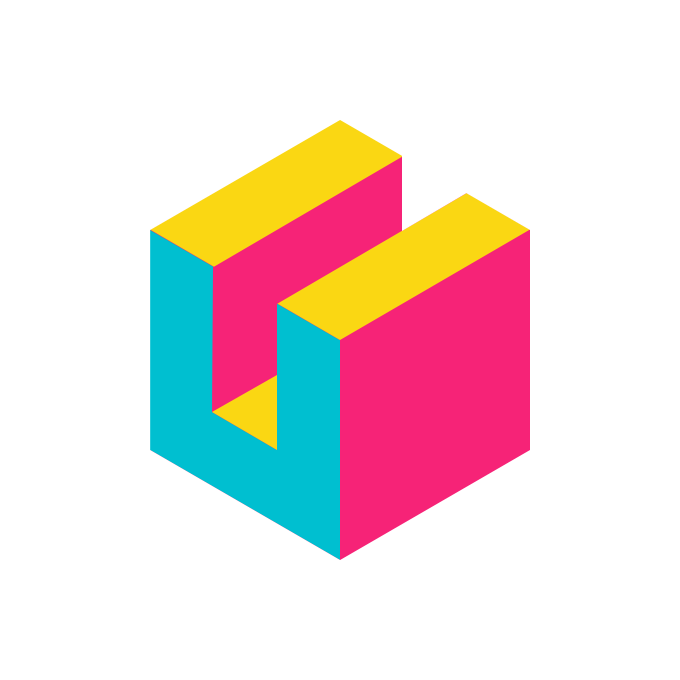 ---
Team & Repeating Collaborator
Urza Cheung
Artist, Co-Founder
Jim Ku
Programming, Co-Founder
William Wan
Music, Programming, Co-Founder
---
presskit() by Rami Ismail (Vlambeer) - also thanks to these fine folks